Call for a Free Estimate
Call 508-564-9954 for a free estimate.
Geoff Pedersen has more than 30 years of experience in home maintenance, remodeling and repairs.
Pedersen Painting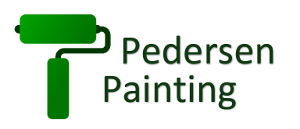 Pedersen Painting knows your home is your most significant investment, so invest in quality workmanship, and call us for an estimate to maintain your home or upgrade it with quality materials. We get the job done quickly and efficiently.