Custom Painting
Call Pedersen Painting for your custom painting project. With our experience you'll find us an ideal partner.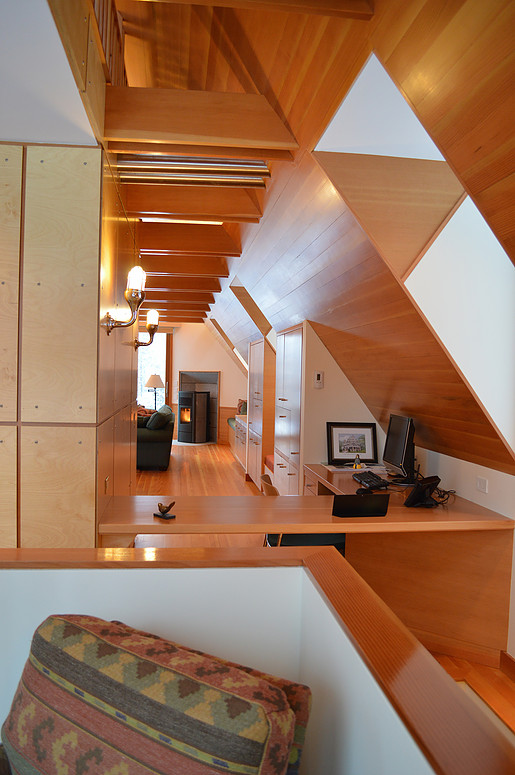 Our homes are our greatest and most treasured investments. To many of us, our living spaces are a reflection of who we are. This means great care should always be taken to maintain them. High quality custom painting is a great way to enhance your investment, improve curb appeal, protect your property, and make all your neighbors jealous.
If you are building a new home, or simply looking to give your current home a fresh new look, the luxurious beauty of a custom paint job is one of the best investments you can make. As a premier and trusted painting company, the professionals at Pedersen Painting understand the importance of delivering superior custom painting for long-lasting quality.
There is nothing like a fresh new coat of paint to breathe new life into your home and make it stand out. Custom painting gives you the ability to visualize the look you desire and express with a breathtaking final product. A quality custom paint job allows you to incorporate your unique lifestyle with top-quality workmanship and materials. 
Whether you are looking for the warmth affect of Old World Style, or the clean modern look of Metropolitan Chic, a custom paint job can bring all your painting visions and ideas to life. At Pedersen Painting, we take care of customers like you by using only the top-of-the-line materials for every single custom painting job we complete.
There is no easier way to customize the look of your home's design than with a new paint job. Quality custom painting combines your unique personal flair with the talent and expertise of painting professionals for a lasting timeless look. This experience should result in true satisfaction each time you enter your freshly painted room.
Unlike investing in new furniture pieces, a custom paint job is inexpensive. This stunning and bold transformation adds loads of charm and character to your home. If you can imagine it, Pedersen Painting can make it a reality, We invite you to experience the high-end difference with a free custom painting consultation. Contact us today to get started!